Affordable Braces in St. Albert, AB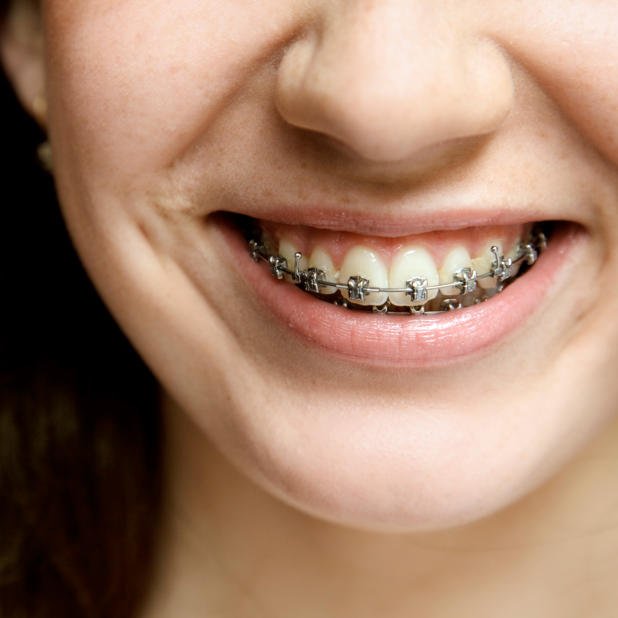 How Much Do Braces in St. Albert Cost?
Many people wonder whether or not their insurance will cover braces, and many plans do! At Erin Ridge Dental, we provide a free consultation, allowing us to work together to find the perfect payment plan for you. Our dentists assure you that there will be no hidden fees, as it is important to us to make sure you know exactly what you're getting yourself into cost-wise, and we provide payment plans to ensure braces are as affordable as ever.
And remember, our St. Albert dentists are committed to providing affordable braces treatment in St. Albert, with payments starting as low as $40 a week, and the majority of patients can complete their treatment for under $5000. The services included in this cost are the initial consultation, application, upkeep, and further monitoring to ensure lasting results.
Where do I start to get Braces for my Child?
Once you're ready to get started, you can book your initial consultation with one of our dentists, we will work together to decide what option works best for you, whether that be metal braces, clear (ceramic) braces, Myobrace, or Invisalign.  The initial examination will include 3D scans, X-rays, and other photos to study structure and approach.
The application of braces is a very simple and painless procedure, but can take 1-2 hours to complete.  The brace brackets are glued onto your teeth with a special bonding cement, which is then cured with a bright blue light.  Once all the brackets are aligned and attached, we thread a wire to connect them all and you're done!  And you can rest easy, as there is no preparation necessary on the patient's part.
Application is painless, however for a few days afterwards it is common to experience some discomfort from the braces, and this will also occur with each wire adjustment going forward.  During this time it is recommended to eat softer foods to reduce irritation and take pain-relievers (Ibuprofen, Advil, Tylenol) if necessary.  And there are certain hard-to-eat foods that should be overall avoided for the treatment period, such as chewy foods, sticky foods, and things you bite into such as corn on the cob.  But don't worry, the soreness from adjustments will be short-lived, and you'll be mostly back to your usual routine in no time.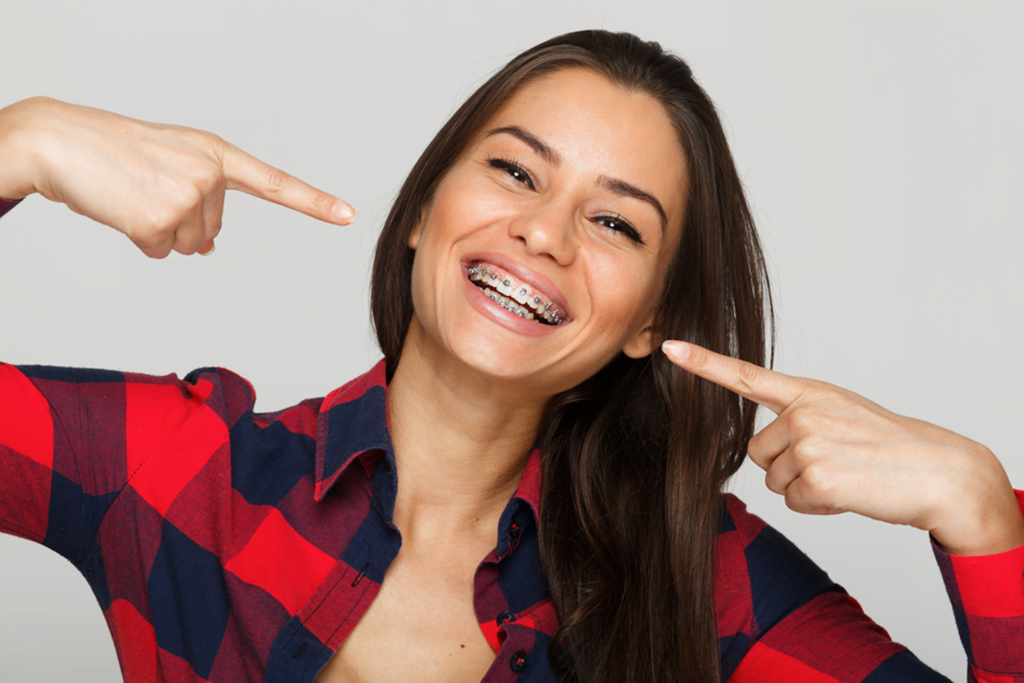 Find out if Braces are right for you
When should I start looking at orthodontic treatment?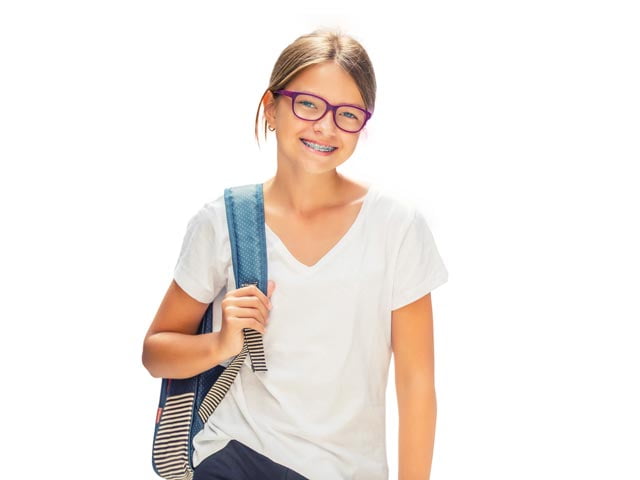 Typically or dentists recommend for children to start with braces around the ages of 11-14, as this is the time when most kids will have all their adult teeth coming in.  This timing is also beneficial because the children are still growing, so rather than letting teeth set in an unfavourable position, our braces can work together with the child's natural growth to develop straight structured teeth.  Depending on the level of treatment needed, braces can be necessary for anywhere between a few months to a few years, so it is best to get started as soon as possible.
In other cases, some children may have perfect teeth until they find that they lack the adult lateral incisors (the two teeth on either side of their front teeth), this is a natural occurrence that also calls for the need of braces.  For this treatment you can choose to either bring all other teeth forward to fill the gap, or make enough space to eventually allow for implants.  Once again, we will discuss which option works best for you or your child depending on personal preferences and sustainability.
Cost of Braces in St. Albert
Includes all x-rays and photos

Retainers After Treatment

Free Orthodontic Accelerator
So I've finished with my Braces, what now?
As far as upkeep goes, there is one major appliance which helps maintain all the work you've put into your dental health: retainers.  Aptly named, retainers work to retain the current new position your teeth have taken on, and as such they should be worn indefinitely.
There are two kinds of retainers, one which is a plastic/barred removable appliance to be worn at all times for the first few months.  As time goes by this retainer can be worn only at night, but must again be worn for the rest of your life, so long as you want to maintain your new beautiful smile.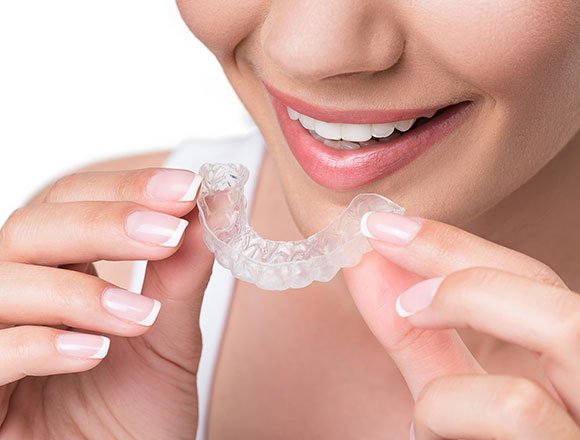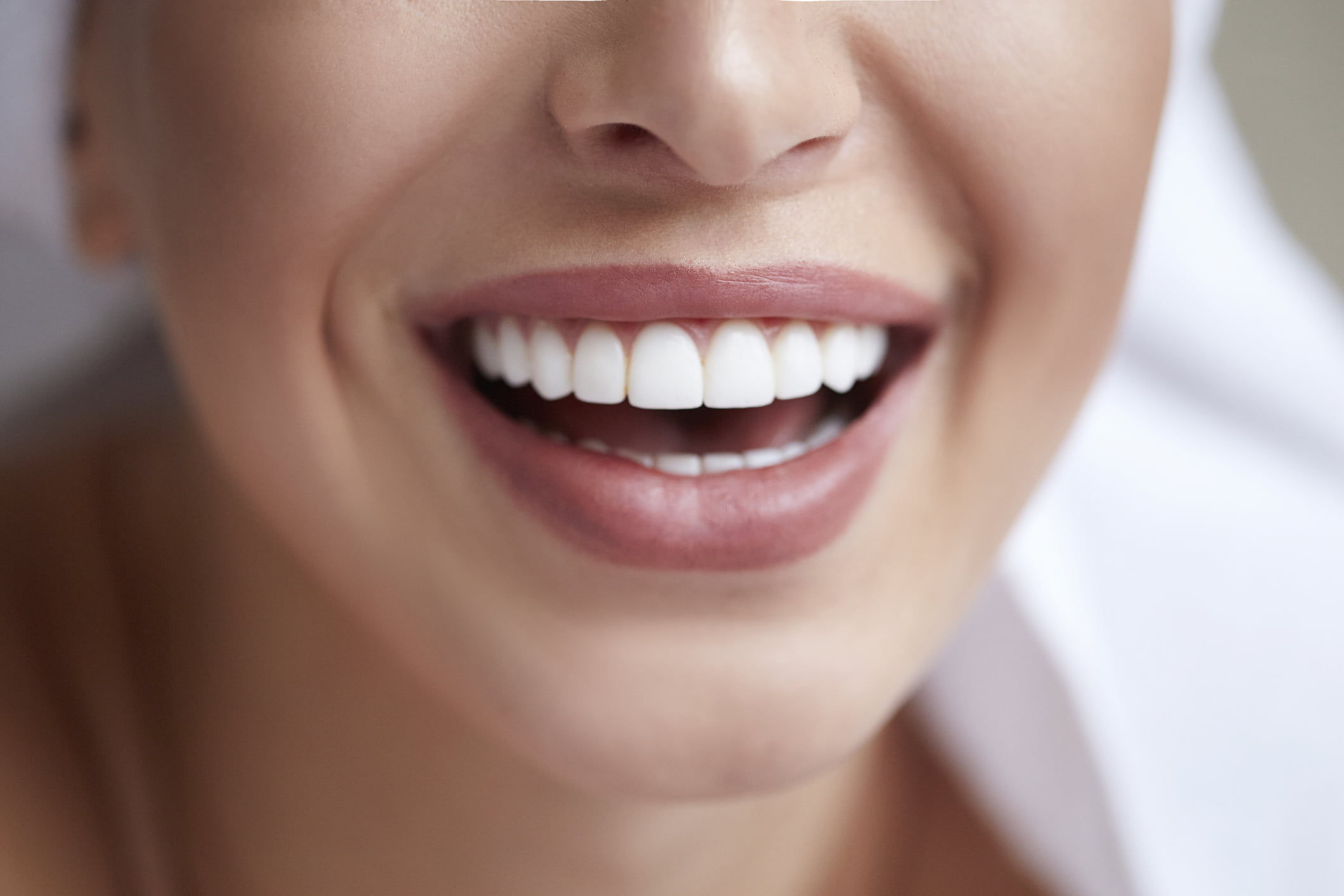 Secondly, there are permanent fixed retainers. Similar in a sense to braces, they are a wire that is bonded to your teeth, although usually only on the bottom inner front teeth, spanning across the middle 4-6 teeth. After time these retainers feel virtually unnoticeable, but once again they will need to be maintained and you'll have this retainer for the rest of your life.

Many of our patients and dentists find that a combination of the two types works best for maintaining your smile, as the lower fixed brace works full-time to keep your brace's alignment. Furthermore, it may be necessary to check back in with our dentists periodically moving forward, to ensure that the new formation isn't being lost.
Book your free Orthodontic Consultation
Frequently Asked Questions